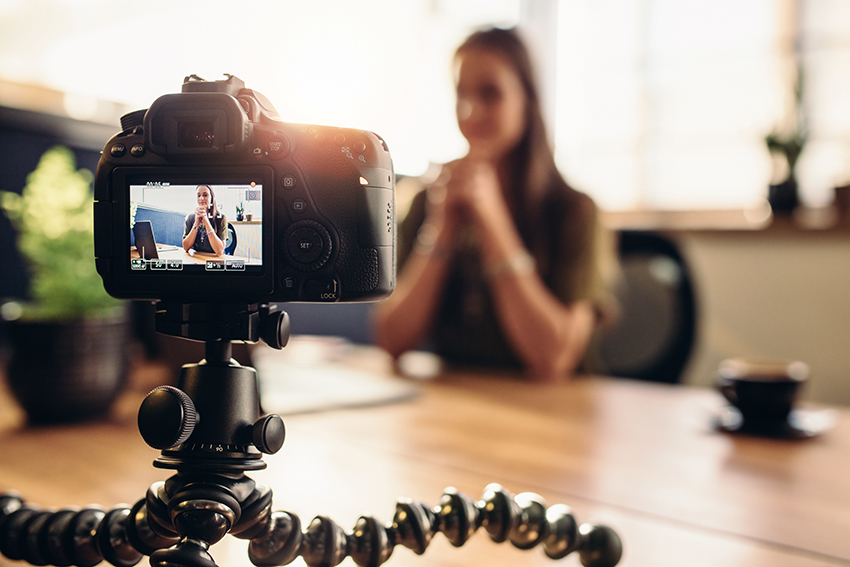 Content. You've heard of this term a lot in the last few years – especially in relation to the digital realm – websites, email campaigns – social media platforms like Facebook, Twitter and Instagram. But what does it even really mean?
When we think of 'contents' you might think of the newspaper, of your handbag, of your home insurance or your fridge. What do all of these inanimate objects have in common? They all contain contents – elements that come together to create something whole.
Content is everywhere – it is inherent in all the bits of information and media you encounter from your first interaction of the day to the last.  It presents in a myriad forms but ultimately serves a purpose. Like two slices of bread, butter (unless you're Mark Francis at Manan) and filling of choice come together to fuel, please and satiate you.  This should be the effect you aim for when producing text, images, video and more for your digital channels.
But before you even get to the production of great content you have to first consider who you are making it for and how you are going to present it. Who do you want to consume your sandwich content – and how best to display it for ultimate effect?  – in a photograph bagel, a video baguette or on a dedicated website wholemeal bread.
Each platform has its own merits. Facebook has 2.20 billions users a month (Newsroom.fb.com, 2018) – who love to commune around all manner of multimedia – events, photos that hold memories or attract comment and markedly, short bursts of engaging video. You can also be as liberal with the word count as you fancy.
Twitter plays a different game – limiting you to 280 characters but encouraging you to let your content do the talking – whether that's in a witty observation from your commute or the perfect GIF response to another's tweet. The platform enables you to distil your key message so that your audience can connect with it at a moment's glance.
If you're not drawing your audience's eye at the opportune moment in the digital world then you're losing them almost instantly in the proverbial dust of the endless scroll. Boring, text-heavy posts are a bit like the dregs of the sandwich platter at a function – dry and destined for the bin.
This is why visual platforms such as Instagram are doing extremely well at the moment. If a picture is worth a thousand words then live streams must be worth millions – real time action equals instant interactivity with your audience as you show them the information rather than tell them.
What's more – with the hummingbird or content-led approach everything you create around a topic, business or campaign can be repurposed for another purpose – akin to our British fondness of translating any food to sandwich form Turkey sandwiches until New Year anyone? .
Articles can become bullet point lists or snappy slogans. Full length videos slim down to GIFs. Audio recordings are suddenly podcasts – the possibilities only end where your imagination does.
Although top-down forms of media such as print continue to be relevant, digital is now rising to the fore – on message, adaptable and perfectly packaged for consumption.