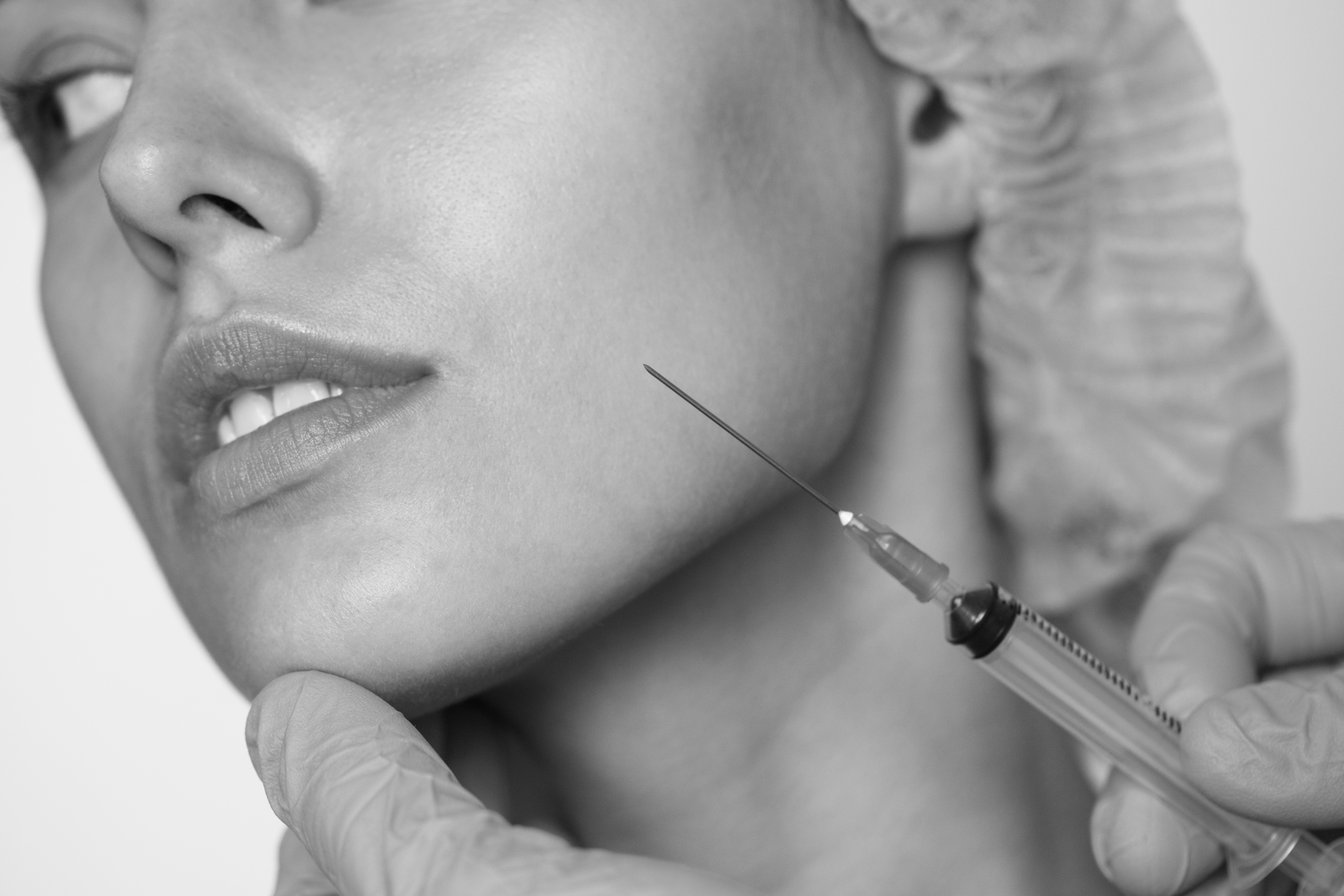 If you offer botulinum toxin injections in-practice and are active on social media, lend us your ears! The Committee of Advertising Practice (CAP), sister organisation of the Advertising Standards Authority, have issued an enforcement notice regarding the advertising of botulinum toxin injections on social media outlining the law and best practice. And beware – this comes into force on 31st January 2020!
In association with the Medicines and Healthcare products Regulatory Agency (MRHA) they've highlighted that prescription-only medicines advertising breaches rule 12.2 of the CAP code and the Human Medicines Regulations 2012 – since botulinum toxin injections are prescription-only, this applies to them. The rule applies even if the medicine is administered by a registered medical or dental professional.
It is vital that practitioners take note as after 31st January 2020 CAP will be taking targeted enforcement action using monitoring technology to automatically find problem posts and flag them for removal. Failure to comply will result in referral to the MHRA or your professional regulatory body.
What does it apply to?
The rules apply to all promotion of Botox injections targeted at UK consumers on social media and websites , including paid-for ads, organic content posting on your own or others' pages or groups and influencer marketing.
What doesn't it apply to?
Content targeted at healthcare professionals only is excluded from this ruling though CAP acknowledges that any content posted publicly could be seen by the general public.
The ruling does not apply to dermal fillers promotions as fillers are not a prescription-only medicine.
Botulinum toxin and social media – the don'ts
Take care not to directly or indirectly promote Botox and other prescription-only medicines on social media
This includes using terms such as 'beautyox', 'beautox', 'anti-wrinkle injections' or 'wrinkle-relaxing injections' – there is no getting around it as any of these terms or others like them will be seen as indirect promotion of Botox
Don't use any hashtags containing any terms that directly or indirectly reference this treatment i.e. #Botox or #antiwrinkleinjections
You can't reference or allude to botulinum toxin injections online as part of any competition, party, prize draw, sales package or treatment offering
Any of the terms accompanied by a price that relates to a prescription-only medicine will be seen as advertising a prescription-only medicine.
Avoid referencing any medical conditions that could indicate the promotion of Botox injections or any other prescription-only medicine which is subject to the same rules. You cannot state that you offer 'injections for excessive sweating' for instance. If you do want to advertise these, you could use the term 'treatments for excessive sweating'
What about dermal fillers?
Dermal fillers are not prescription-only medicines and can be advertised if you don't mention or allude to the fact that other prescription-only medicines such as Botox are available at your practice.
Some general tips for advertising dermal fillers on your social media accounts and webpages include:
Be specific and use terms such as 'dermal fillers' or 'cosmetic fillers' to make it crystal clear that you're only advertising non-prescription filler
Avoid juxtaposition at all costs – don't place 'anti-wrinkle injections' and 'dermal fillers' within the same sentence or imagery on social media or webpages
Check yourself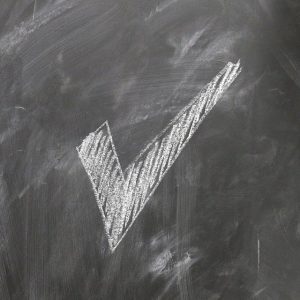 Does any of your upcoming social media content mention Botox?
Have you got any paid-for advertising running on any digital platforms promoting Botox?
Do your social media biographies, profiles or 'about us' sections feature Botox injections?
Are you signed up or featured on any third-party websites or directories as a business that mentions you offer botulinum injections?
Check your website for all mentions of Botox injections including the home, treatment and fees pages. Remember that you cannot juxtapose botox and dermal fillers treatments. Also be awareof any testimonials that mention them as these will also count as promotion.
If you find any direct or indirect mentions of any of these treatments, ensure you take steps to remove them so as not to fall foul of the rules. Be sure to share this post with any colleagues to spread the word and let us know your thoughts on the new rulings on our social media pages!
Facebook: Manan Ltd
Twitter: @mananltd
Instagram: @manan.dental
LinkedIn: Manan Ltd
Sources and further reading