Marketing Campaign
of the Year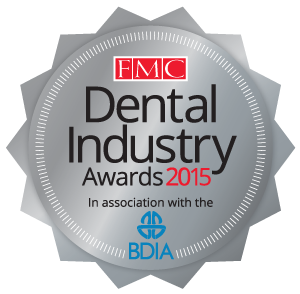 We developed extensive, high-impact print campaigns for over a decade for Straumann before they approached us to promote their brand across social and digital channels as well.
How we did it
Fusing our knowledge of both the dental industry and digital marketing, we quickly identified that there was a missed opportunity for Straumann to connect and engage with the UK dental profession. We pitched the idea of a magazine-style website which would contain case studies, videos, articles and blog posts on a range of subjects from implants to biomaterials and digital dentistry. And so The Revu was born.
A range of thought-provoking content was put together and a fresh, user-friendly site designed. It was then launched with a  promotional video and a comprehensive and targeted social media campaign to drive people to the website. Just one year after launch, The Revu won 'Marketing Campaign of the Year' and 'Best Use of Social Media' at the FMC Dental Industry Awards.  Since then the site has continued to grow in volume and importance and has become what it is today – an industry-led, content-driven and topical hive of online activity.
VISIT THE REVU